Our savvy and enthusiastic team members have the nerve and sweat for all kinds of required jewelry designs. Their work ethics, dedication and consistency are an inseparable part of our success stories. Each team player is an individual and a skilled specialist of his/her job. They all share our vision of product's quality, fast delivery, passion for the work and make designs precisely as per given specifications providing a raw-casting, semi-finished piece, semi-mount, or complete piece based on your needs.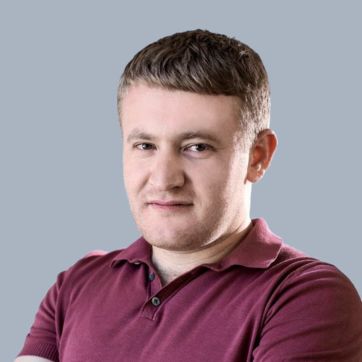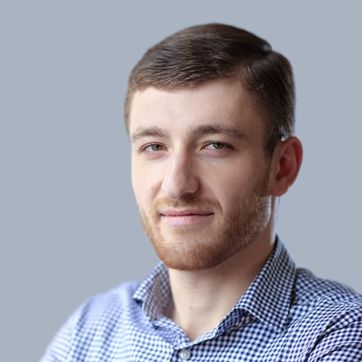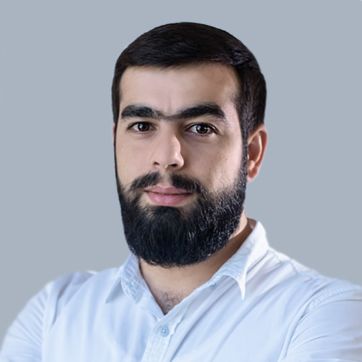 David Khachatryan
Chief Project Officer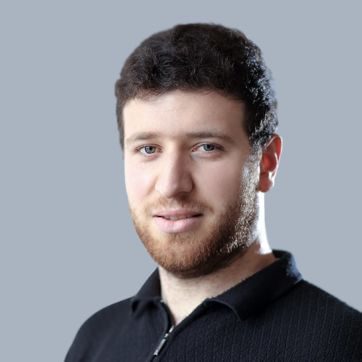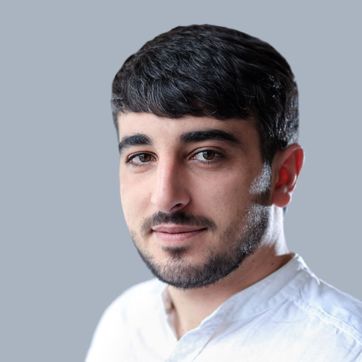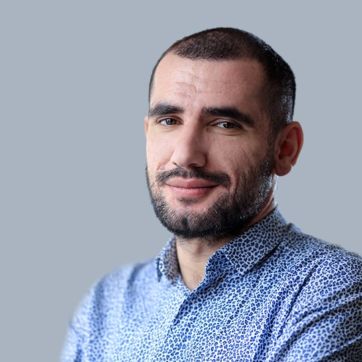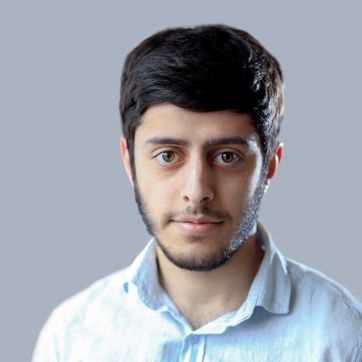 Bagrat Durgaryan
Business Development Executive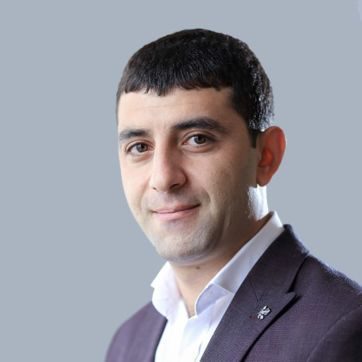 Ashot Gevorgyan
Business Development Executive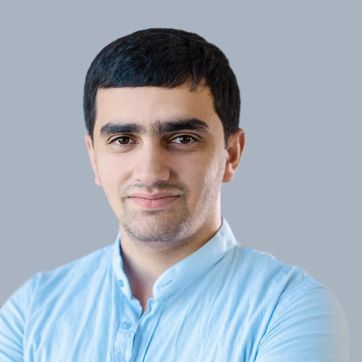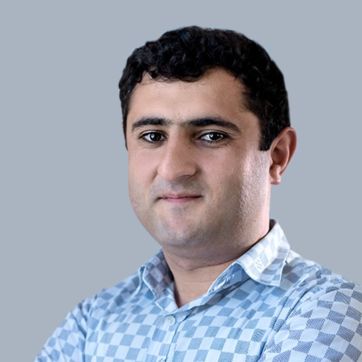 Suren Harutyunyan
Animator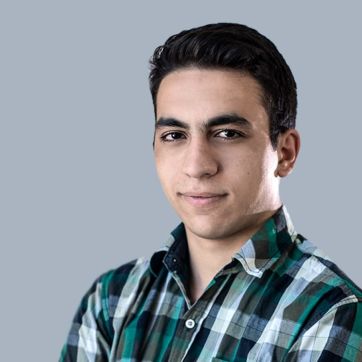 Arman Hovhannisyan
Designer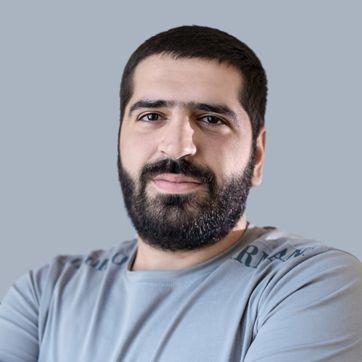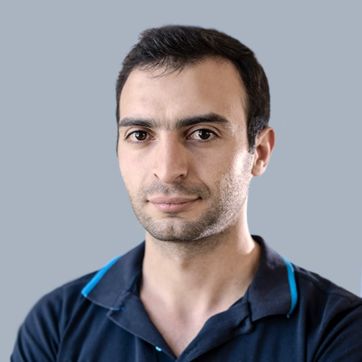 Sedrak Nalbandyan
Designer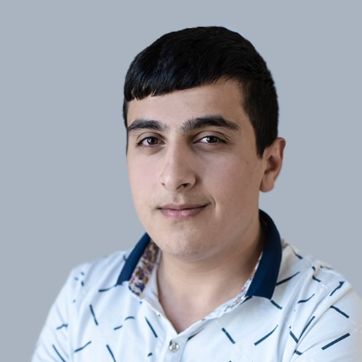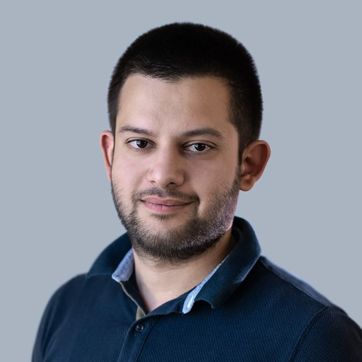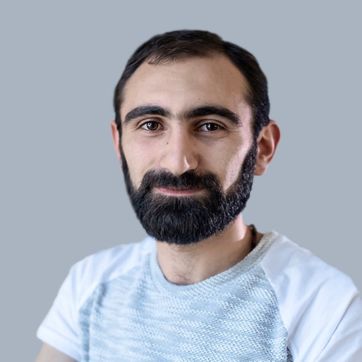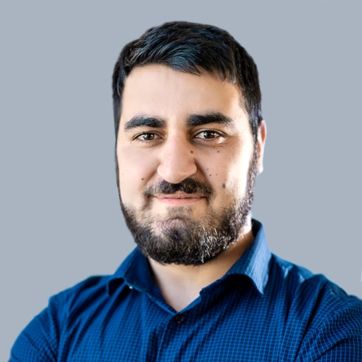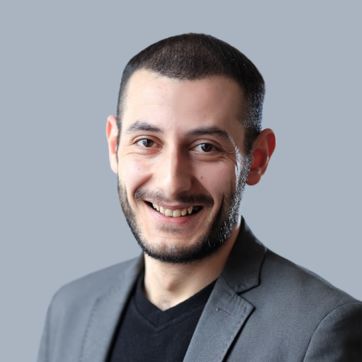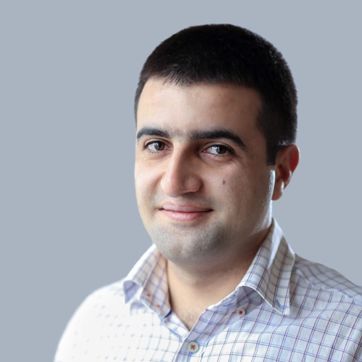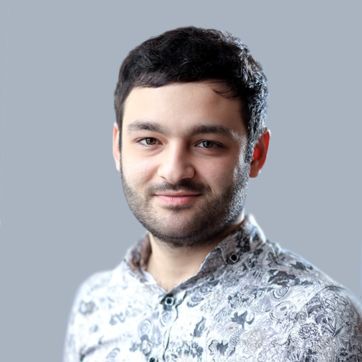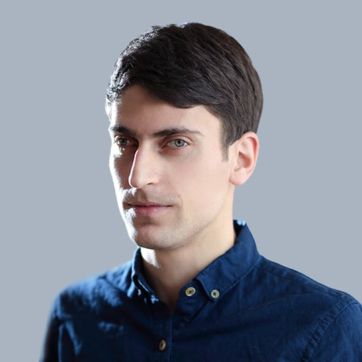 OPEN VACANCIES
Vacancy.

Sales and Administrative Executive
Sarkissian Jewelry Studio is looking for a Sales and Administrative Executive to assist the Executive Director and Marketing team to render sales and administrative functions assuring the implementation of the Company's day to day activities.
Job responsibilities:
Builds and maintains relationships with key partners; by providing support, information, and guidance; researching and recommending new opportunities; recommending profit and service improvements.

Sells services by establishing contact with prospects; recommending solutions.

Prepares reports by collecting, analyzing, and summarizing information.

Contributes to Marketing team by accomplishing related results as needed.

Perform other job-related duties as assigned by Executive Director or Marketing team.
Salary:
Competitive, based on experience
Job functions:
Work experience in the field of sales, experience in administrative work will be a plus.

Excellent written and verbal communication skills of English and Russian languages.

Experience in working with external clients;

Good communication and presentation skills;

Reporting and business writing experience;

Negotiation skills;

Proficiency in Microsoft Office Suite (Outlook, Word, Excel and PowerPoint)
If you feel you are the one, send your CV and cover letter to info@sarkissian.pro