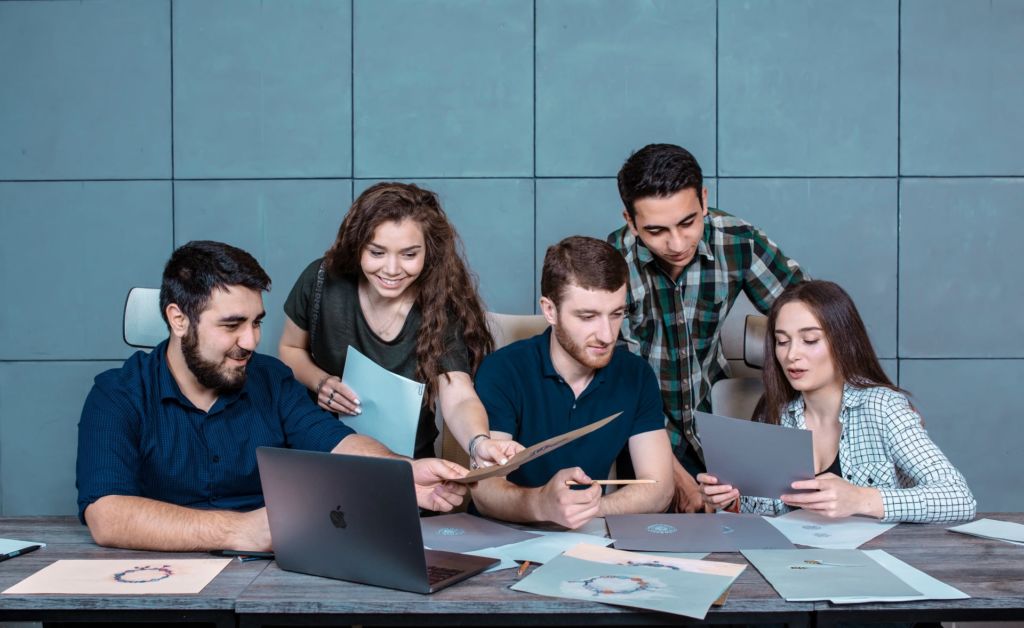 At Sarkissyan Luxury Studio we've created a top-notch business model for jewelry industry where boundless creativity and satisfying results meet our partners' expectations. We are perfectionist manufacturers of jewelry, mastered in sketching, modeling, rendering and animation.
From jewelry casting patterns, stunning samples, to affordable finished 3D printed pieces, we shake the marketplace by our hard work and attention to details. We treat each request and client with utmost care and detailed precision as we believe that each piece of jewelry holds its own story. 
We are in love with what we do and put a give-it-your-best attitude to each project and the results speak for themselves. Our studio prides itself with the creation of beautiful and elegant designs based on the imagination of our clients. Outside of the creation of new products, we help our clients to elevate their existing product display to the next level through visual storytelling. 
The key to our success is speed, quality and our young and enthusiastic team. These 3 factors have granted us factual results and a motivation to keep up with the flow of the market. This allows us to never stop evolving and refining our work process and finished products as well as our company as a whole.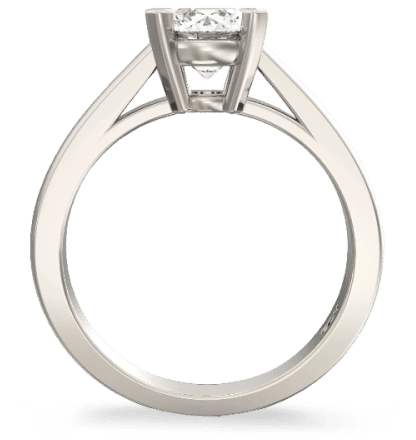 Valerie Sylvestre
Chicago Police
Officer
Would like to thank Sarkissian Studio for their outstanding,
professional, and above and beyond work.
I recommend Sarkissian. They do quality work beyond expectations.

Julia H Tamsan
Creations By Tamsan, Inc
Joint CEO
We have been working with Sarkissian Jewelry since 2015.
We couldn't be happier with the work we have received from them.

Mosi Pourmehdi
Mozi LLC
President
They did a great job and they followed all the real jewelry rolls
from cad to final rendering with great output.