3D Modeling and Animation to Stand Out Among Competitors
What's the first thing that comes to your mind when someone asks you about the first Toy Story movie? It's amazing 3D art. Isn't it? Released in 1995, the family/comedy film showed us the potential of 3D art. Today, after more than 25 years, 3D modeling is more than about animation movies. From architects to archeologists to jewelry brands, many are leveraging the power of 3D modeling and animation to create three-dimensional models of their products/services to check their potential.
The importance of modeling and animation increases in today's Internet-friendly world, where many buyers prefer buying their products online, rather than going out and exploring the market for several hours.However, selling goods online isn't as easy as it seems. From reaching the target audience to convincing them to choose you over your competitors, there are plenty of challenges that you may face. In addition, if you are a jewelry brand or a retailer, things are more complicated than you may think.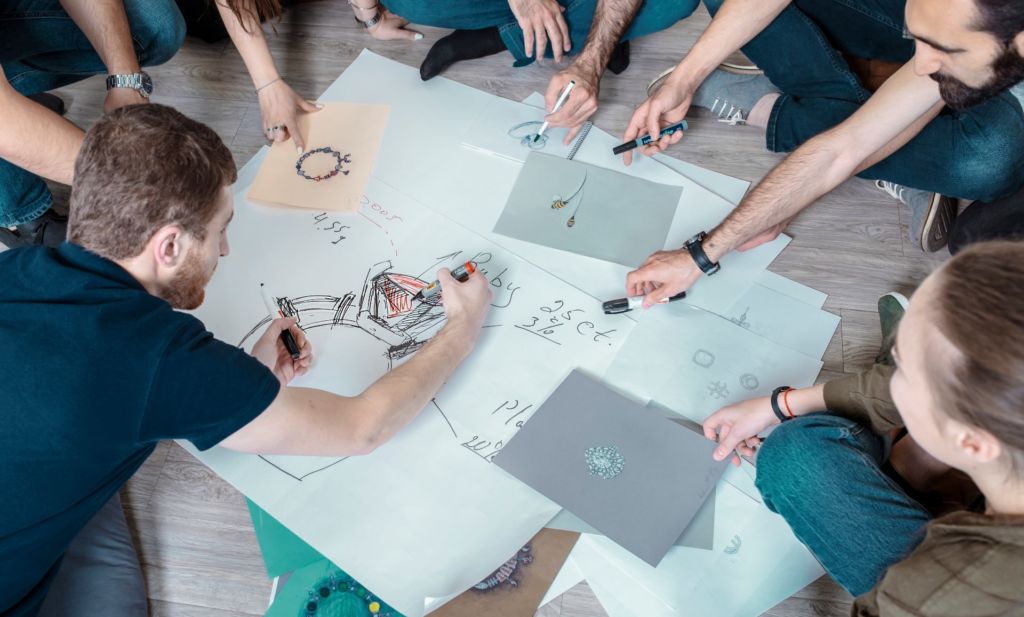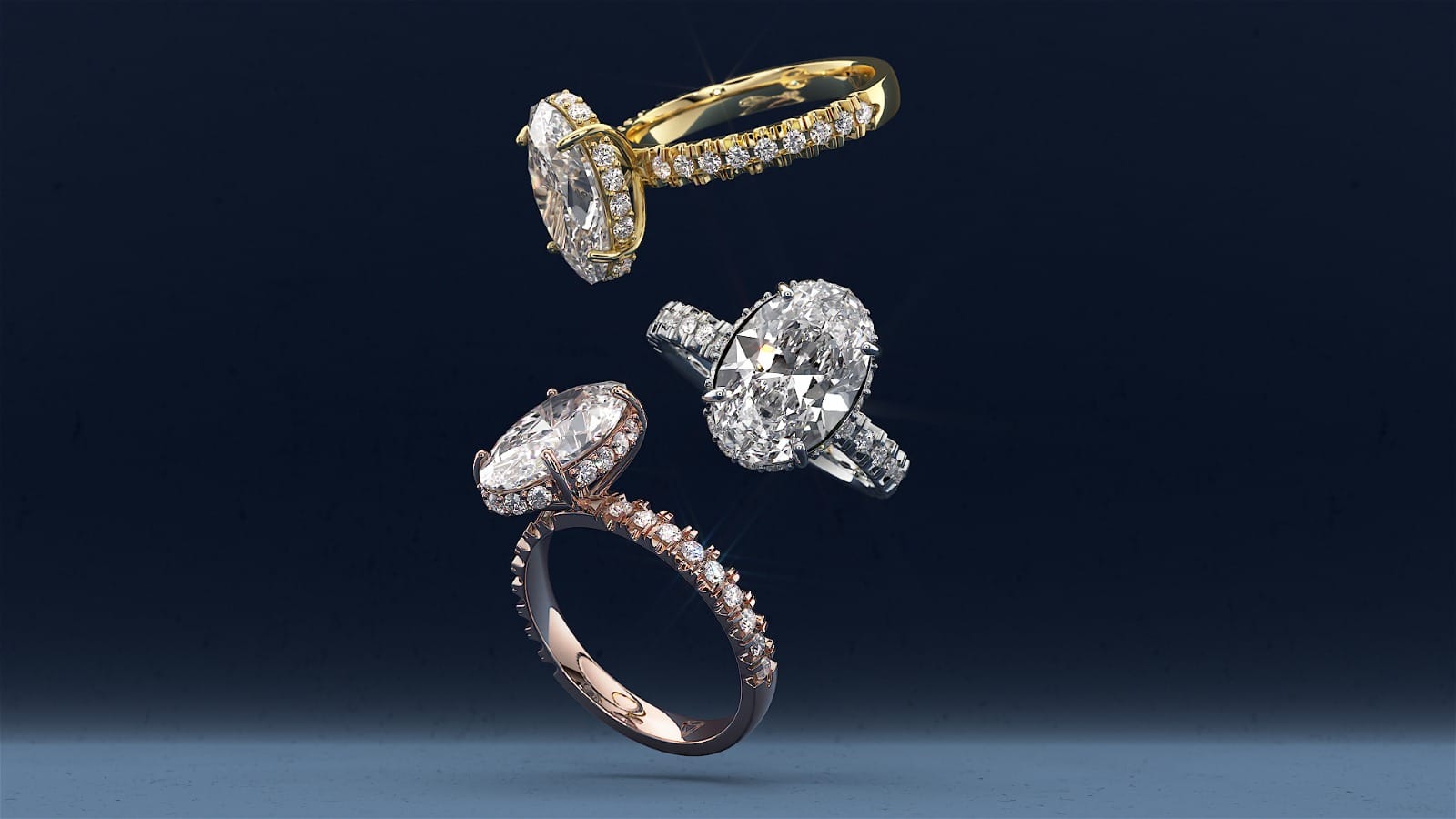 The Need for 3D Animation for Jewelers and Retailers
The modern jewelry industry is huge and fascinating. Potential buyers have lots of options to find and get beautiful pieces to suit their style and personality. On the other hand, it offers opportunities for small jewelers and retailers to compete against big jewelry brands and surpass them. All they need to do is stand out and fascinate buyers. But, how do you do that when all that your online store has some pictures of your products? Aren't the big names in the industry doing the same? 
This is where 3D rendering animation comes to the rescue. A big problem people face when purchasing jewelry online is that they can't touch or feel a piece. With 3D animation, you can resolve the problem to a great extent. How?
Let's assume that someone is looking for a wedding ring online. Different from an ordinary ring, they desire to have something that suits their personality. They want to explore all about a ring before ordering it. Through wedding ring animation, you can provide them with great details about your product. Similarly, you can create 3D animation of your other jewelry items to generate buyers' trust in your jewelry collection. 
Why Choose Sarkissian Luxury Studio for Jewelry 3D Animation? 
At Sarkissian Luxury Studio, we specialize in creating phenomenal animations for our clients. With an experienced team of designers, animation and development professionals, and state-of-the-art technology at our jewelry design studio, we guarantee to deliver the product remarkably with utmost satisfaction. All we just need is the CAD file! If you do not have the appropriate CAD file format, do not worry, we can create one for you. 
Our team of professionals working for this facet will show you the never-ending possibilities to be a step ahead of the competitors. So why not allow your clients to experience the passion you are visualizing to bring to your unique and distinctive jewelry ideas?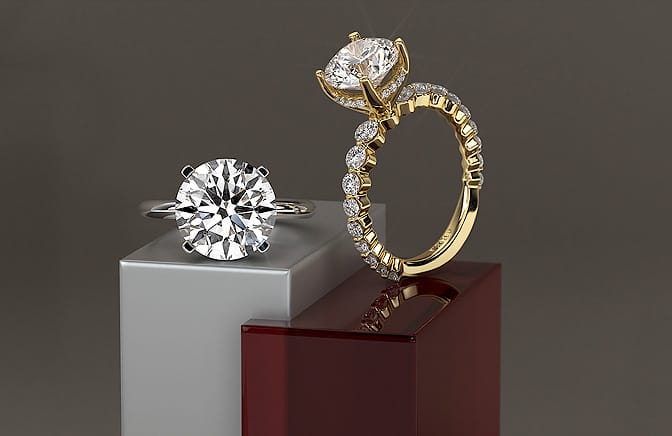 Our 3D modeling and animation services can be the most suitable way to wow your clients, increasing your sales margins tremendously. Isn't that amazing? So let our dynamic experts create those 360⁰ photorealistic images and videos of your jewelry creations, ideal for online merchandising and marketing. We are quite excited to present your jewelry ideas in the best spotlight at reasonable costs. 
For more information or to fully experience the latest technology of showcasing jewelry via 3D rendering animation, reach us today. We'd be glad to assist you.