Get more control over your jewelry designs with CAD for jewelry design at Sarkissian Luxury Studio. We've a team of experienced, skilled CAD designers who know the best of the software platform to create unique jewelry designs.
At Sarkissian Luxury Studio, we provide jewelry CAD design services with an aim to eliminate the hectic, time-consuming process of modeling designs by hand. Our talented CAD developers & designers use high-end 3D design software to visualize the accuracy of your future jewels.
Why Sarkissian Luxury Studio for Jewelry CAD Design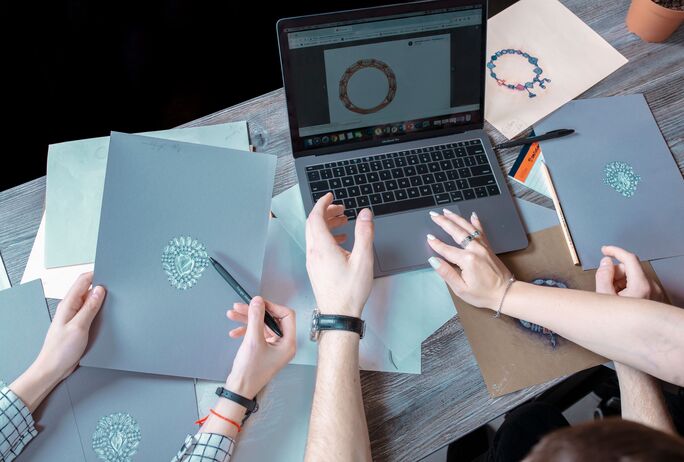 We have been in the jewelry industry for more than 10 years. Until now, we have successfully completed 500,000 CADs, 99% out of which were produced. During this time, we worked with different business representatives from the jewelry industry – including casting houses, retailers, individual customers, influencers, gemstone professionals, etc.
Every CAD jewelry designer at Sarkissian Luxury Studio has knowledge of various designing software, a trait that enables us to understand each client's unique jewelry design needs and meet them in the shortest possible time.
Thanks to our experience in the industry, we can clearly understand what our clients expect from us, so that we can offer proper solutions.
At Sarkissian Luxury Studio, we don't just create unique designs for you, but also provide you with coordinating and managing services to make the entire CAD for jewelry process time-saving and a memorable experience for our clients.
When you work with other jewelry designers, you are on your own to hire a casting house. A limitation in hiring those designers is that if an issue arises with the design, the casting house doesn't take responsibility. It means you have to pay again to correct the design.
But, this doesn't happen if your New York jewelry designers are from Sarkissian Luxury Studio. We collaborate with casting houses, which means you don't need to experience the hassle of hiring a casting house to bring your CAD design to life. By collaborating with the casting houses, we can take whole management of the processes on us and the only thing left for you is to take the final piece. Also, you can correct a design mistake several times, without paying an extra amount for the edits.
By partnering with casting houses, we save your time and money on a jewelry design. Sarkissian Luxury Studio takes the responsibility of your jewelry designs and coordinates with casting houses to provide error-free jewelry design. Click here to know more about how we can save your time by collaborating with casting houses.
We believe all retailers and jewelry brands deserve a masterpiece. Being a CAD jewelry designer, our mission is to save the time of retailers and jewelers while providing them with unique jewelry pieces.
Join Hands with Sarkissian Luxury Studio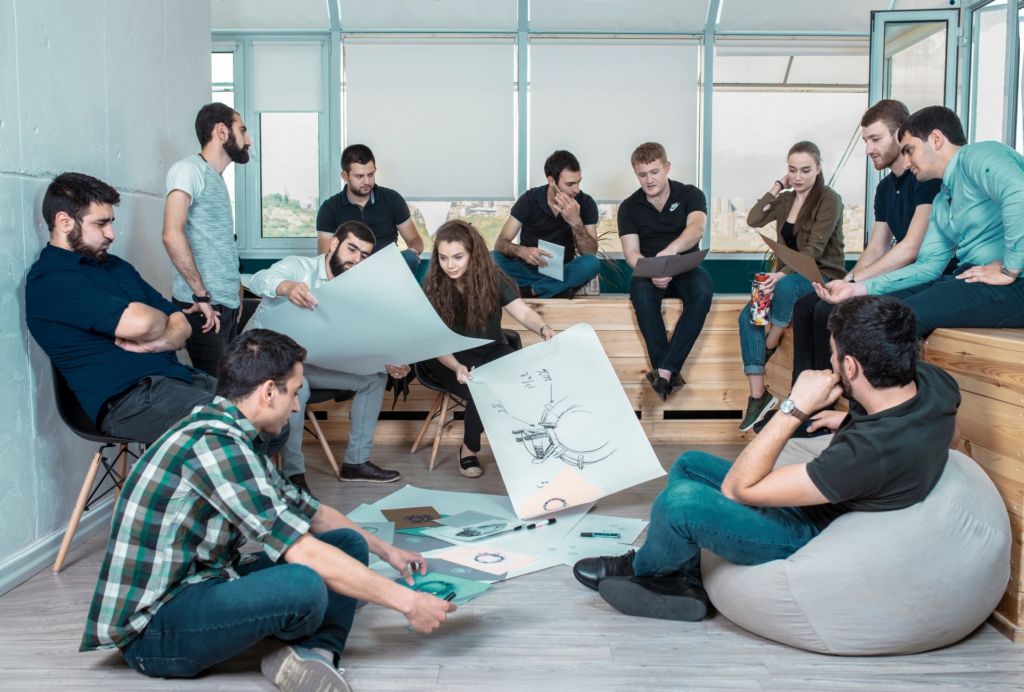 Take your jewelry brand/business to the next level with professional jewelry CAD design services at Sarkissian Luxury Studio. We are an experienced jewelry design studio that uses modern 3D printing technology to help you get unique jewelry designs in the quickest possible time.
Do you have any questions about our CAD jewelry design services? Feel free to contact us. We'll love to answer all of your questions!