3D JEWELRY MODELING TO TURN YOUR DESIGN INTO 3D ILLUSTRATION
Every beautiful piece of jewelry is an idea until it is transformed into a real piece. But, creating unique, iconic jewelry isn't just about telling casting houses your ideas to turn them into reality. There are many integral parts of the jewelry-making process, and 3D jewelry modeling is one of them.
WHAT IS 3D JEWELRY MODELING?
The process of transforming an idea into a 3D jewelry design is a multi-step process, and 3D jewelry modeling is a vital part of it. The procedure to create a 3D design begins with sketching, moves to modeling, rendering, and animation, and ends with social media rendering and animation.
The sketching stage involves the creation of a picture to understand the requirements around a jewelry piece. In the 3D modeling phase, professional designers use 3D software to visualize the accuracy of future jewelry pieces.
Rendering and animation are associated with the creation of computer-generated photos and turning a 3D jewelry design into a 360-degree motion effect, respectively. When you choose Sarkissian Luxury Studio, you also avail the benefits of Social Media Rendering And Animation, which lets you present a real-like experience of your jewelry pieces on social media in the form of banners and social media posts.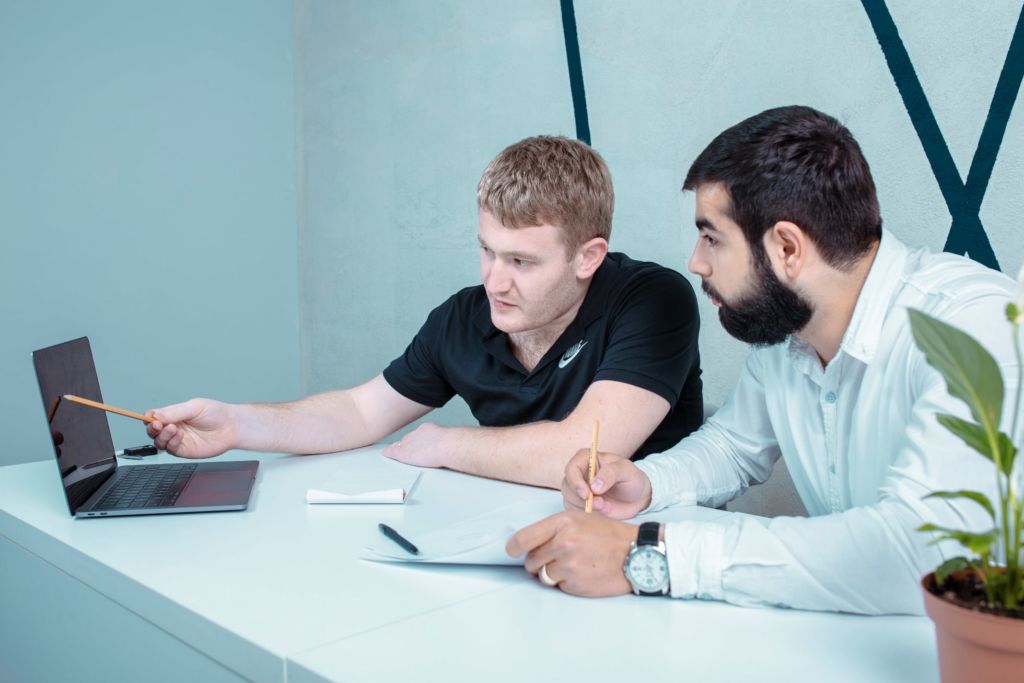 Why Sarkissian Luxury Studio for 3D Jewelry Modeling?
Why waste time and money on modifications when you can see your 3D model in just a few hours?
 When most New York jewelry designers spend days to weeks to deliver 3D jewelry models, which may further require modifications, a large team of highly experienced professionals at Sarkissian Luxury Studio delivers large quantities with a 24-hour turnaround while maintaining impeccable quality to ensure that you're in the lead when providing your customers with their dream designs faster and more accurately than your competitors.
At Sarkissian Luxury Studio, our dedicated 3D modeling professionals focus only on sculpting and customizing orders that give you flexibility and choices to WOW your customers. We are capable of creating 50 models daily – all within 24 hours – to save you time and money. 
Backed by a team of professional CAD designers and over 10 years of industry-driven experience, we've successfully delivered 500,000 CADs until now, 99% of which were produced. We partner with different business representatives from the jewelry industry – including casting houses, retailers, individual customers, influencers, gemstone professionals, etc – to provide our clients with the best 3D modeling and animation, and jewelry designing services. 
Apart from creating beautiful designs, we, at Sarkissian Luxury Studio, also provide you with coordinating and managing services to make the entire CAD for jewelry process time-saving and a memorable experience for our clients.
If you are thinking of giving a new life to your ideas, we can help turn them into a reality with our 3D jewelry modeling services. Just reach out to us, and we will join hands with you. Call us at +12016361770, write to us at: info@sarkissian.pro, get in touch through our official website: https://sarkissian.pro/contact, or talk to us on social media. 
We only need some basic information to begin with. For example, measurements, jewelry types, stone types, etc, are required for sketching. For modeling, we need files like sketches, drawings, images, stone measurements, and model measurements.
Want to know more? Don't hold back; talk to us now!