Our savvy and enthusiastic team members have the nerve and sweat for all kinds of required jewelry designs. Their work ethics, dedication and consistency are an inseparable part of our success stories. Each team player is an individual and a skilled specialist of his/her job. They all share our vision of product's quality, fast delivery, passion for the work and make designs precisely as per given specifications providing a raw-casting, semi-finished piece, semi-mount, or complete piece based on your needs.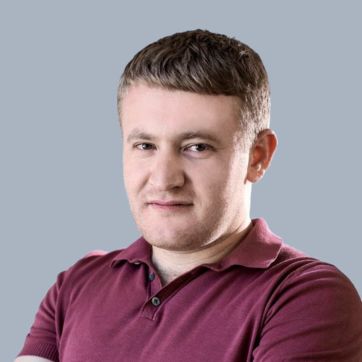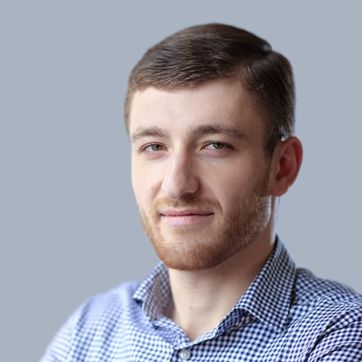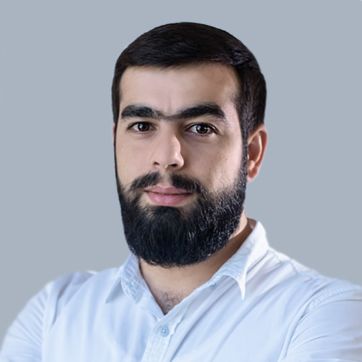 David Khachatryan
Chief Project Officer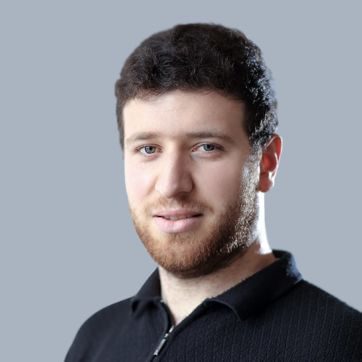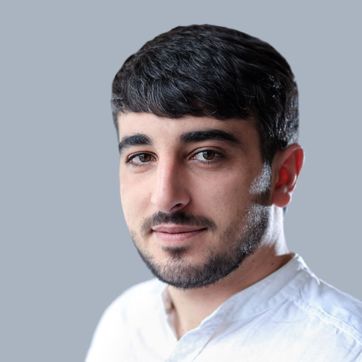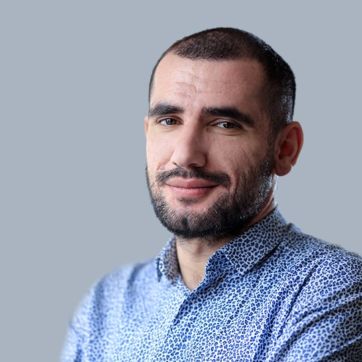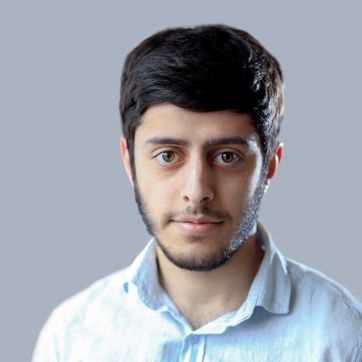 Bagrat Durgaryan
Business Development Executive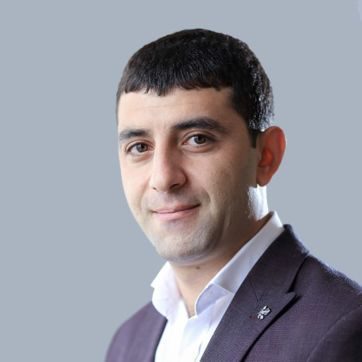 Ashot Gevorgyan
Business Development Executive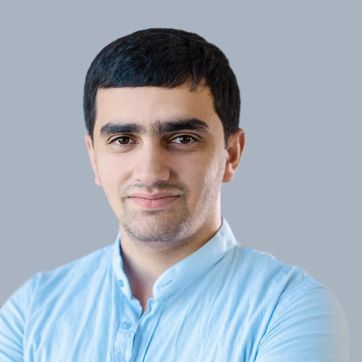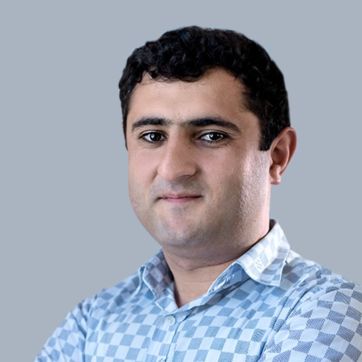 Suren Harutyunyan
Animator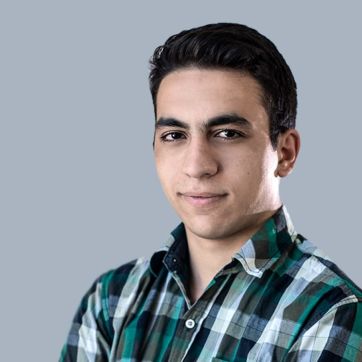 Arman Hovhannisyan
Designer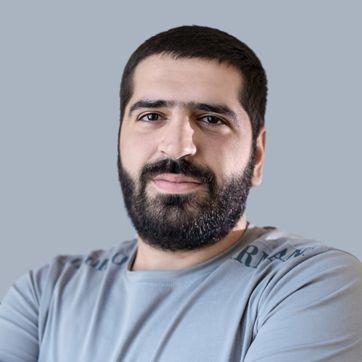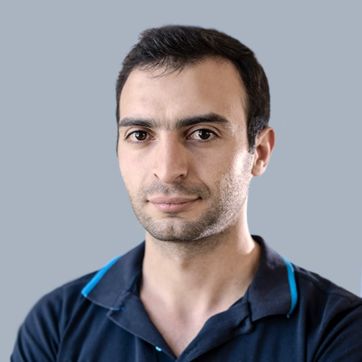 Sedrak Nalbandyan
Designer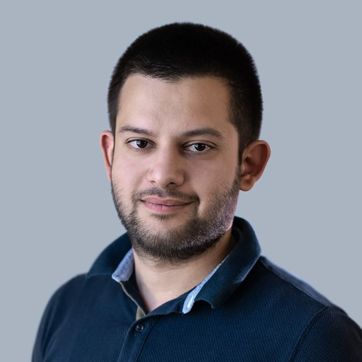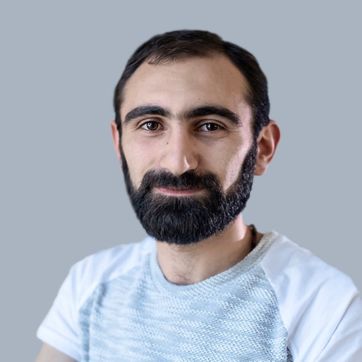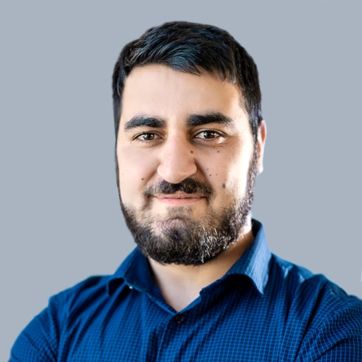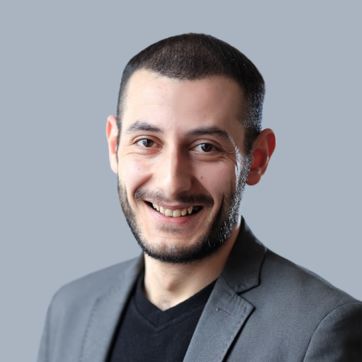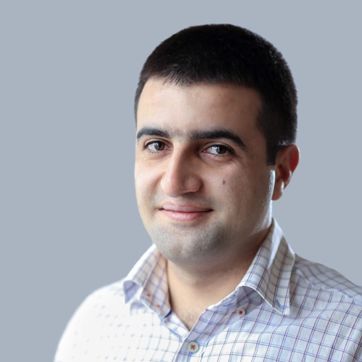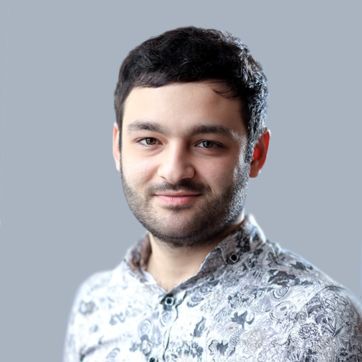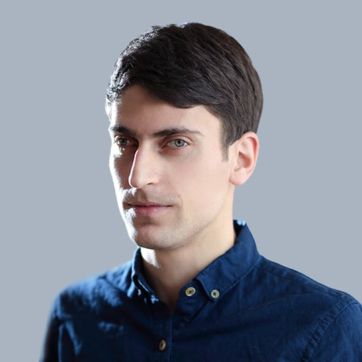 OPEN VACANCIES
Employment Term: Permanent
Job Type: Full Time
Sarkissian Jewelry Studio is looking for a Jewelry 3D Modeler who will support and facilitate all aspects related to Process Development and Technology Design projects and cooperate with the design team.
Job Responsibilities
Creation of 3D CAD models from sketches, make modifications in sketches if necessary, in order to correspond to the manufacturing part.
Work closely with Process Development, Technology Project Coordinators & Designers to provide CAD Models.
Champion best practices in process improvement for manufacturing ability.
Coordinate CAD designs and development of product models using Rhinoceros/Matrix/ Materialise Magics CAD software.
Be able to work closely with a team.
Be creative to make suggestions, create new product lines along with the team of designers.
Required qualifications
3+ years of jewelry modeling experience.
Relevant knowledge of Jewelry Manufacturing, CAD Design Tolerances, Craft
Expert in Gemvision Matrix/Rhinoceros software, Jewelry Design
Proficiency in the use of solid modeling software
Basic knowledge in Zbrush: to be able to soft models for renderings.
Candidates who meet the above-mentioned requirements are asked to send their resumes to:  hr@sarkissian.pro, mentioning the title of the announced position "Jewelry 3D Modeler" in the subject line.