We all live in a technologically advanced society where we can't imagine our lives without technology for even a second. Because of it, our lives are so quick and convenient. Even the prospect of going a day without using technology is terrifying. Hats off to those who lived their lives to the fullest without the aid of technology. Because for us, it is impossible. 
Every industry benefits from technology. Even the jewelry industry is taking advantage of it to make things easier. The jewelry industry has been successfully using 3D printing for years. And there is no doubt that it is far better than the conventional form of design.
Since the expansion of online shopping, the jewelry industry has also tried to sell its products through digital platforms.
 The CAD for jewelry has proven to be extremely helpful in offering customers the design they want.
There are a lot of Benefits of 3D Jewelry Design Services that the Whole World Should know:
Quick and easy manufacturing process:
The original method of designing jewelry is a very long process. First, the designers will craft the design in wax and then put it in a mold using the classic casting procedure. Then they have to put the melted gold and silver into the cast cavity for further development.

The 3D jewelry design services use some outstanding CAD softwares that creates the best design as per your preference. The 3D print easily and quickly designs the mold making the whole manufacturing process faster than before.
Get a much better visual experience of your jewelry design:
For a better visual experience, 3D jewelry design services provide a 360-degree motion representation of your creation. Before completing a real piece, you can zoom, drag, and make changes as needed. The animated image will provide you with a clear picture of your product, and you will not be disappointed.

CAD designs for jewelry offer a lot of freedom:
Certain complicated designs are nearly impossible to produce using traditional methods. However, we are victorious in this field thanks to 3D printing. The CAD softwares creates even the most complicated designs on your jewelry. With the help of 3D jewelry design services, nothing is out of reach.

Prices are according to the quality:
Printing your 3D jewelry in materials like bronze, silver, and brass with suitable finishing is quite convenient. You will receive just what you have paid for. In addition, you may get accuracy, finishing, and quality in your product by using 3D software for printing.

Great customization ability:
The 3D jewelry design softwares is quite efficient in customizing things according to the customer's demand. In this way, they are grabbing the attention of the high-end market and being successful in delivering the best.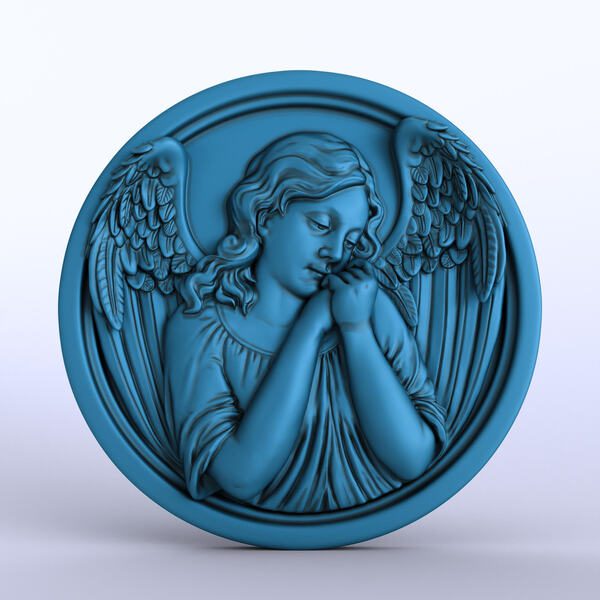 The technique of making jewelry with 3D software is both efficient and rapid. Traditionally, a lot of time is lost manufacturing wax molds, but here, thanks to special software, everything is built incredibly quickly, and you have your delivery very soon.

One of the biggest advantages of hiring a professional 3D Jewelry Design agency is,
Professional team of designers:
The main benefit of hiring a professional agency for your 3D jewellery design is that they have a professional team of designers who know what they're doing and have a thorough understanding of the concept behind the unique designs they make. You can visualise your product before it is manufactured using the rendering process. You have the opportunity to observe everything in great detail and make adjustments as needed.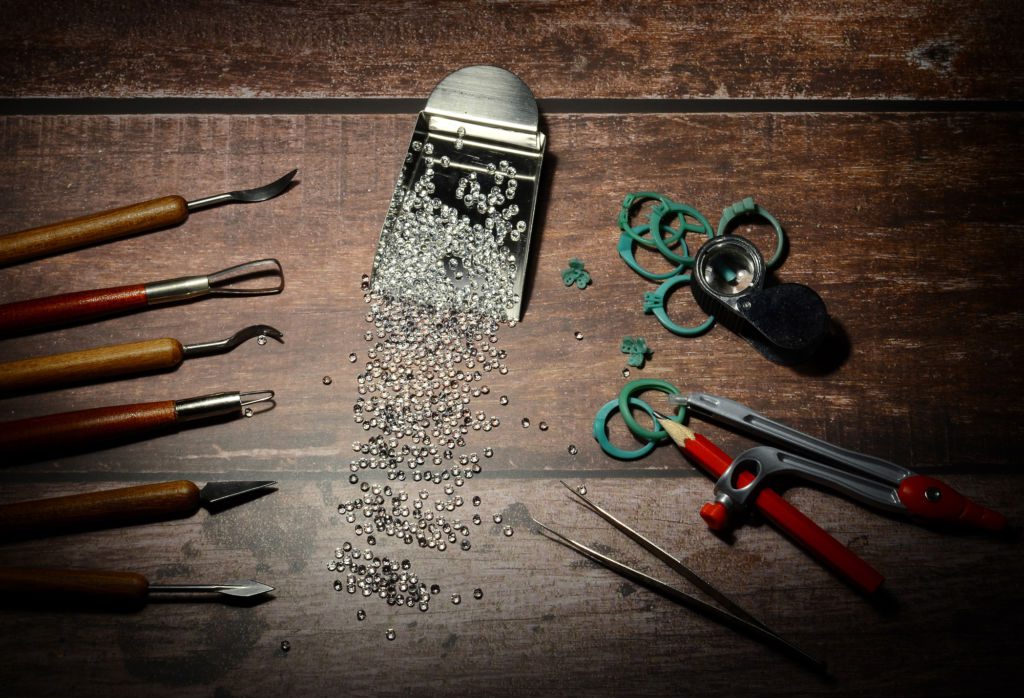 In Conclusion:
In every aspect of our lives, technology has made things so quick and simple. It is also a gift in the jewelry industry. Along with the greatest quality, you receive the best finishing in your jewelry design. In addition, you can make appropriate modifications to the 3D print. In terms of design, you have a lot of freedom. The 3D design software allows for a lot of customization and speedy product delivery.
So, for your next celebration, don't forget to contact a 3D jewelry service.