Are you thinking of translating your superb ideas from sketch drawings to shiny finished products?
Jewelry design is one of the most important starting points to having a successful brand identity. And by identity, we mean designing jewelry that tells a story and evokes certain emotions among your potential customers when they are viewing your items. 
There are many things to take into account when beginning your journey in jewelry design, which is why we've decided to help you out with a few amazing tips today!
Your jewelry designs must have a cohesive theme
The creative part of brainstorming ideas when trying to figure out what kind of jewelry you want to design should include the following:
Materials that will be used (precious metals, gemstones, etc.)

Specific motifs or patterns you need to maintain throughout all your designs

Choice of colors for better mix-and-match with different skin tones

Who do you envision wearing your products (customer persona)
Having a cohesive theme means figuring out in advance how one jewelry item will correlate to the next within the same collection. For example, if you create a stunning pair of silver drop earrings made of white mother-of-pearl inlay and tiny blue sapphire stones on the contour, how will your complimentary necklace look like? I'm sure you won't be using cheaper materials to degrade your product line and push away or confuse your customer, right?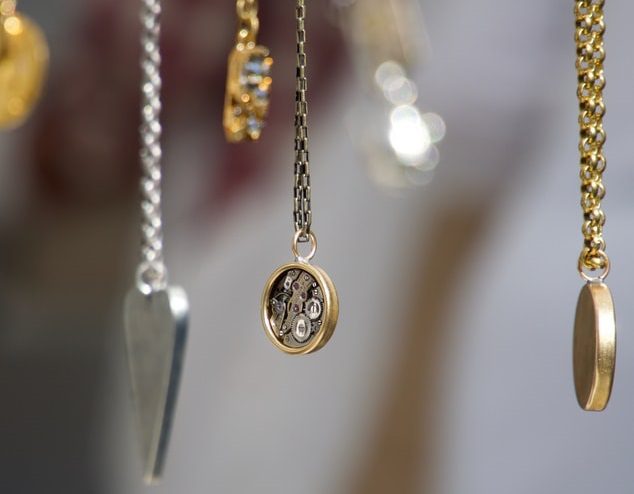 Your goal is to balance out your design correctly with the end goal of sustaining a cohesive theme that flows through all your products organically, making it much more convenient for the buyer to choose from.
Understanding your target buyer: customer persona
When experimenting with jewelry designs to define your brand's authenticity, remember that it is crucial to determine who your ideal customer is, how do you envision him/her wearing your jewelry items and with what type of clothing do you think your designs will come out better?
Don't narrow down your designs by being too specific with requirements, rather pick a certain type of group of people you think your designs will best suit for, and expand that branch. For example, if you started with designs appealing to heavy metal fans or Gothic fashion, stick to that style. If you come out with something totally different (rainbow colors), you may confuse your dedicated customers and deviate your brand identity overall.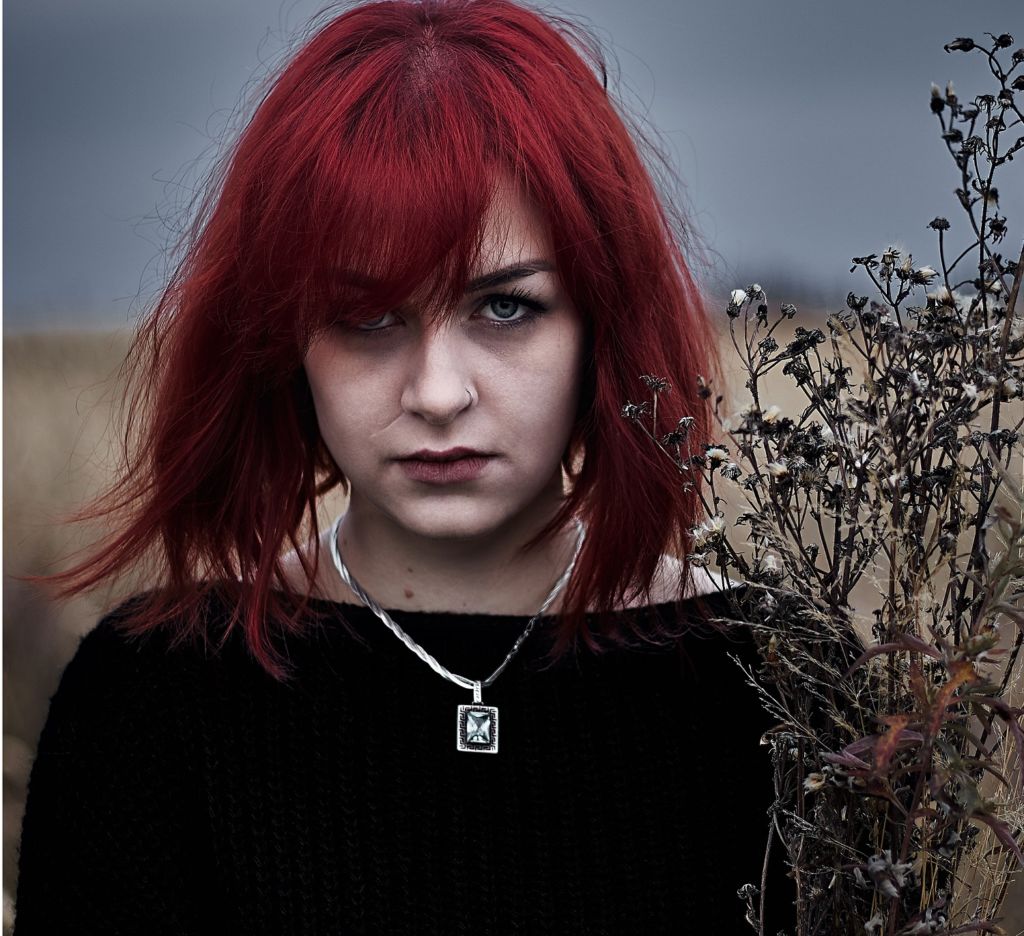 Brand consistency is everything when you're growing your online jewelry business and making loyal customers is key, because at the end of the day, they are the ones who will return to you again and again to check out your latest items!
We have covered design and branding in a previous blog, please read up on it if you wish to enhance your knowledge on this subject.
Sarkissian Luxury Studio is an expert jewelry design center with a team of designers who are true enthusiasts and love creating. We specialize in jewelry design sketching, modeling, rendering, 3D animation, and can also help you to get set up with your own e-shop!