Before you jump into the jewelry industry, regardless of how stunning your items may appear to potential shoppers, you must understand the entire jewelry manufacturing process to make better decisions during production!
Having such knowledge handy, will enhance the overall flow & communication of your entire operation to focus on productive results before anything else. Whether you're a starting designer yourself or work with a few to launch your brand online successfully, a well-structured manufacturing process will propel your business forward.
Jewelry Sketching: Design Ideas on paper
If your goal is to create custom jewelry designs, sketching is the best place to start. The level of creative freedom in art is limitless, hence jewelry designers can vouch that penning ideas on paper prior to digitizing it to a CAD model truly helps the process.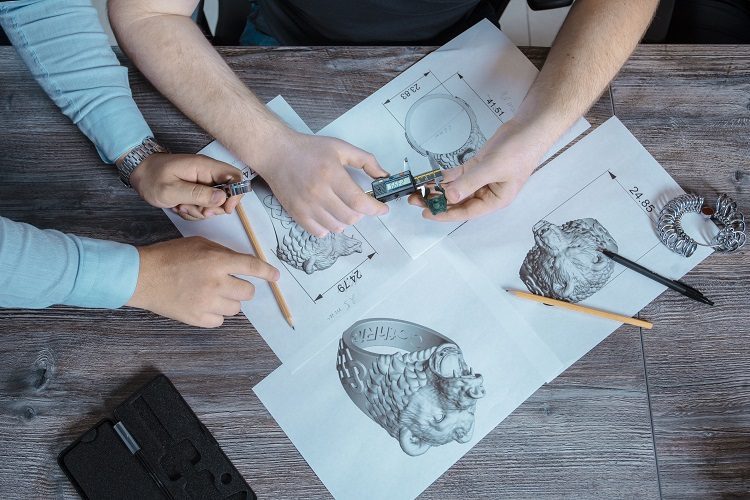 Modeling a 3D jewelry piece with CAD Software
Once the original idea and/or sketch is realized, it will be passed to a CAD modeler. With the power of CAD (Computer-Aided Design) software, the 3D designer/modeler will create a photorealistic digital render of your jewelry item will be produced for better technical details.
It is important to mention that yes, this phase is a crucial one. Especially if you wish to visualize your jewelry models closely prior to giving your full approval for mass production. However, remember that the 3D design is built for practicality first, not on the philosophy of beauty. Your finished product will naturally look more stunning than a digital model, which is why also there's room for modifying or asking for a more detailed rendering!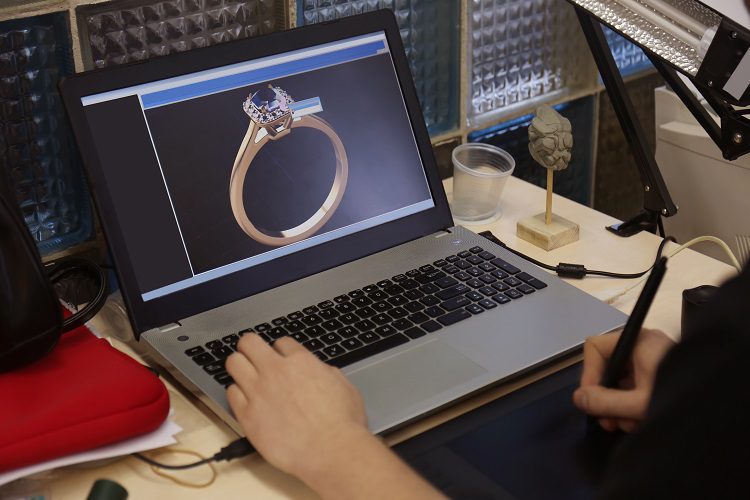 Touching and feeling a model with 3D Wax Printing
In order to better grasp a jewelry model in its physical form, a clear-cut 3D printer will be used. The CAD/CAM specialist will print out a resin-made wax model of the design in question. With a sample version of the design handy, your customers can try it on for final approval, before it is sent out to casting.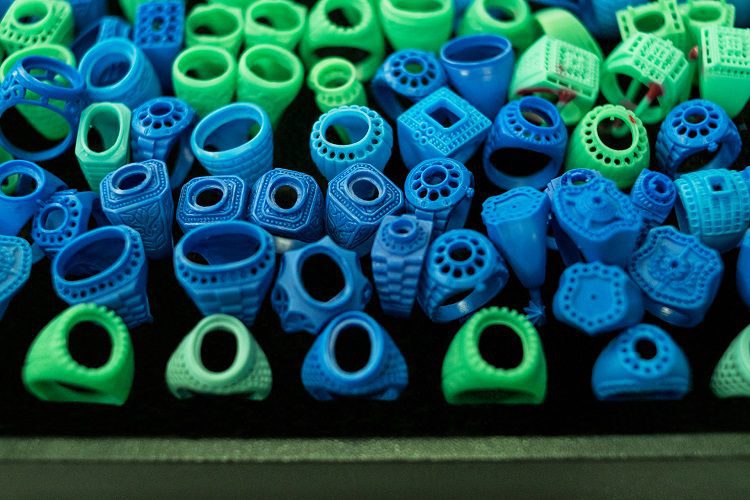 Jewelry Casting: When Gold Is Melted Upon The Wax Model
In the following phase of production, your jewelry will undertake the casting process. With the help of advanced casting machinery, a jewelry item is forged with precision. The wax is melted upon and replaced with whatever precious metal desired during design, pre-requirements, be it yellow or rose gold, silver, platinum, you name it! Once it is dipped in water and begins dying, your jewelry items solidify & take shape.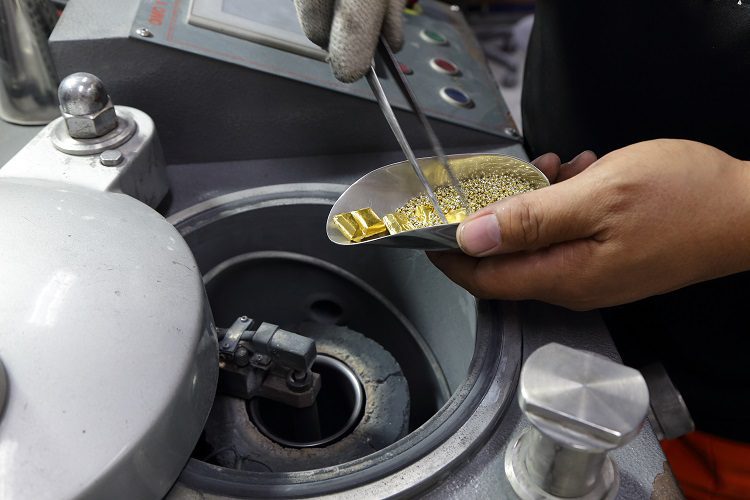 Jewelry Mounting & Stone Setting
After the casting process, a final assembly will be required from a certified jewelry craftsperson. At this point, the jeweler will fine-tune the body, such as adjusting the prongs (for example, rings) and get it ready for stone setting.
Once mounting is intact, a close examination is carried to ensure no flaws nor defects are detected. At last, The center stone being a diamond or another type of gemstone is secured firmly. If shoulder stones are required, jewelers will typically use a hand drill to prepare the all tiny holes necessary for the design. At last, if all stones are set properly, it will be turned over for final polishing.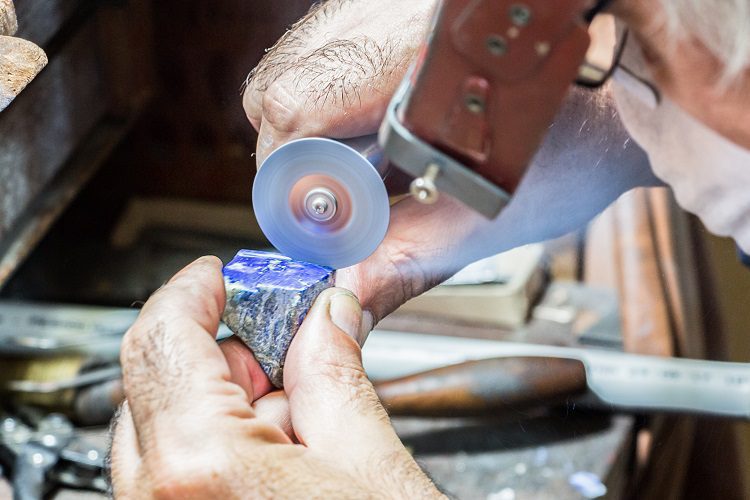 Final Polish To Guarantee A Quality Finish
The last and most crucial stage of production is fine polishing. If not completed accurately or overdone, it can ruin the piece completely. An experienced polisher will work the metal delicately and make sure to bring out its full shine. 
Any final engravings on the piece necessary are done at this stage. One last round of polishing is also applied, then inspected with the utmost detail to guarantee your product manufacturing efforts were a success!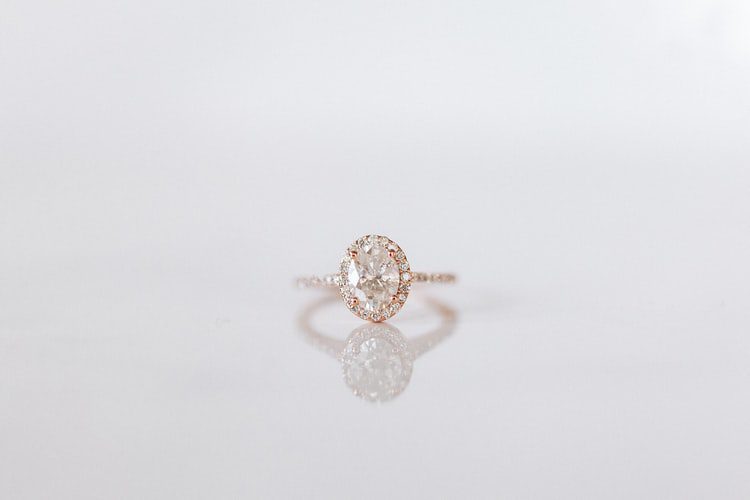 At Sarkissian Luxury Studio, we design more than 100+ original jewelry models daily and love doing it. Our jewelry design center has a talented and skillful staff, providing a fully-fledged design & manufacturing service from sketching, modeling, rendering, 3D animation to casting. Let us help you elevate your brand today!